Galapagos Travel Agency
the Darwin Path
The World Heritage on land by the sea!
Discover the best travel packages to the Galapagos and live an unforgettable experience in this natural paradise. With our high-quality tour packages, you can explore the islands and their unique biodiversity, enjoy outdoor activities, and relax in top-rated accommodations. Book now and embark on an adventure you'll remember forever with the best Galapagos travel packages!
Have any questions? Contact us!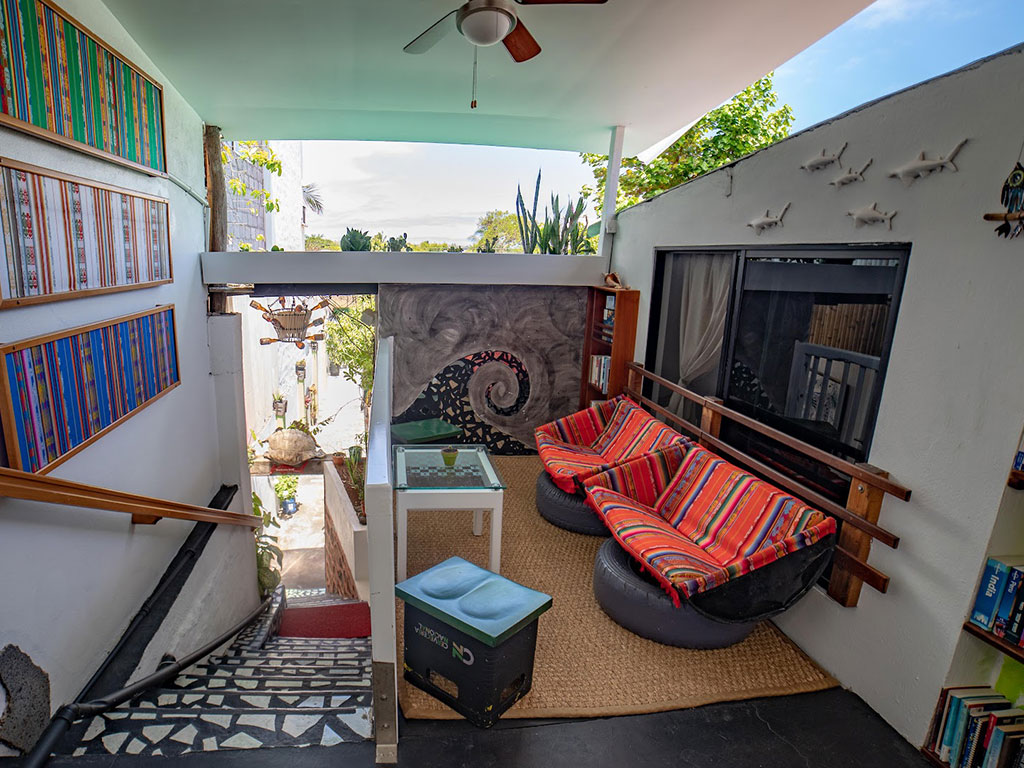 Galapagos hotels
Looking for the perfect hotel for your Galapagos adventure? Look no further than L-Kleta Galapagos Hotel! Our hotel offers comfortable and stylish accommodations in the heart of the islands, with easy access to all the best sights and activities. Whether you're here for wildlife watching, outdoor adventures, or just to relax and enjoy the stunning scenery, L-Kleta Galapagos Hotel has everything you need for an unforgettable stay. Book your room now and experience the magic of the Galapagos in comfort and style.
More information
About us
The Darwin Path
Who hasn't dreamed of visiting the Galapagos Islands? Come and explore the archipelago that inspired Darwin's theory of evolution.
We are Yogo Alvear and Daniela Aguirre, founders of The Darwin Path. We are a Galapagueño family, born and raised here on the islands. Together we have worked in tourism for over 15 years, performing not only on operations and logistics but also as guides for the Galapagos National Park. We have a deep connection with the natural and human history of the islands.
The Darwin Path is passionate about sustainable tourism, and we will orchestrate your personal Galapagos encounter in a way that will allow you to discover one of the world's most iconic paradises alongside local residents.
Book your trip today!
Have any questions? Contact us!
Call us: +593 988 790 334

WhatsApp us: +593 988 790 334

Email: hola@thedarwinpath.com

Address: C/ Matazarnos 64, Puerto Ayora – Galápagos, 200350

Schedule: Monday to Saturday// 9 a.m. to 7 p.m.